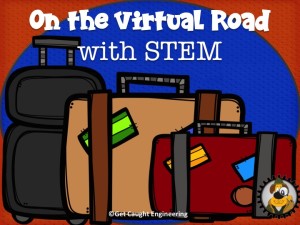 On the Virtual Road with STEM!
Collaborate – verb: definition: To work together especially in a joint intellectual effort.
Collaboration is an important part of STEM in our classrooms. With our students, we emphasize developing an appreciation of different approaches to solving a problem as well as supporting the ideas of teammates. We have been able to extend that vital skill into our own writings by being guest bloggers on some fantastic websites and blogs over the past few years. This has allowed us to reach a wide audience with our STEM and engineering ideas and actually travel virtually from coast to coast.
We thought it would be a good time to share where we have "traveled" in case you have missed some of our idea-filled blogs.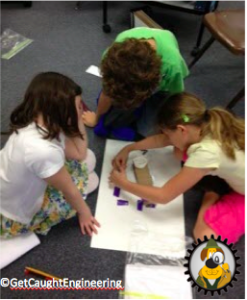 Laura Candler's Corkboard Connections
"Gearing Up for Next Generation Science"
http://corkboardconnections.blogspot.com/2013/06/engineering.html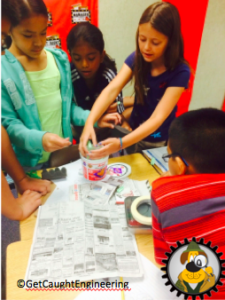 Rachel Lynette's Minds in Bloom
"STEM-I-FYING the Classroom; Finding Room on Your Plate for Engineering"
http://www.minds-in-bloom.com/2014/10/stem-i-fying-classroom-finding-room-on.html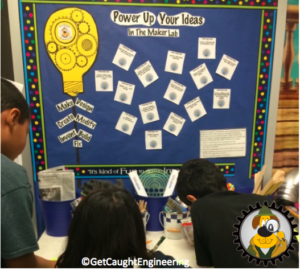 Angela Watson's The Cornerstone for Teachers
"Makerspaces"
http://thecornerstoneforteachers.com/2015/09/makerspaces.html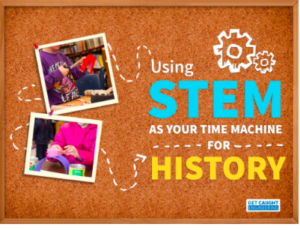 Emily Liscom's Education to the Core
"Using STEM as Your Time Machine for History"
http://educationtothecore.com/2015/10/using-stem-as-your-time-machine-for-history/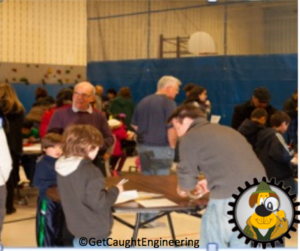 Virginia is For Teachers Blog
"Blueprint for STEM Night"
http://virginiaisforteachers.blogspot.com/2015/09/blueprint-for-stem-night.html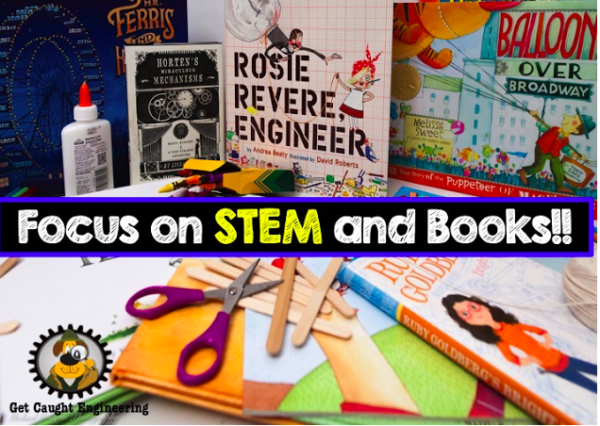 "Focus on STEM and Books"
http://virginiaisforteachers.blogspot.com/2015/10/focus-on-stem-and-books.html
Traveling virtually is lots of fun for us. (And we certainly appreciate the lack of luggage, no security lines, and the great legroom available at our seats here at home). Although we do have several plans this year to travel real time in order to share our ideas at teacher workshops, we think guest blogging has some great "frequent flier" benefits too!
We hope you "Get Caught Engineering" this month!
Wendy and Cheryl
Credits :
Clipart in Title Illustration by: Krista Wallden of Creative Clips on TeachersPayTeachers