OUR TEACHING STYLE
Wendy and Cheryl believe that children learn best when given the opportunity to apply the concepts taught in the classroom to real-world problems. Problem-solving with hands-on activities drives their curriculum and inspires children to work as a team and persevere as they strive for solutions.
HONORS AND AWARDS
Wendy achieved her National Board Certification Teacher Degree in 2004 and is the recipient of the National Science Foundation's Presidential Award for Excellence in Mathematics and Science Teaching. In 2014 she was a semifinalist for the Albert Einstein Distinguished Educator Fellowship Program She has written curriculum for numerous publications and organizations including the Smithsonian and the Discovery Channel's educational programs. Cheryl and Wendy are the recipients of numerous STEM grants to fund their school's engineering program. They were published in NSTA's Science and Children journal and regularly present at state and national science and STEM conventions.
OUR EDUCATIONAL HISTORY
Wendy received her undergraduate degree from the University of Puget Sound and her graduate degree from Eastern Washington University. Additional studies have been in a doctoral science education program at George Mason University. In 2013 she was selected to be a participant in VISTA – The Virginia Initiative for Science Teaching and Achievement. Cheryl received her undergraduate degree from York College and completed graduate studies at the University of Virginia. Cheryl has completed additional studies with the Sea Perch Underwater Robotics Program, FIRST LEGO League Robotics Program, Engineering is Elementary, and NASA's middle school STEM initiatives at Goddard Space Institute.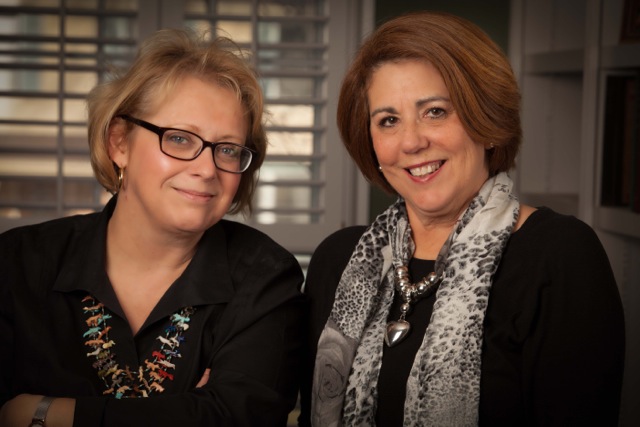 Together, Cheryl Nelson and Wendy Goldfein bring a total of 49 years of teaching experience in Kindergarten through seventh grade. They have taught gifted and special needs students as well as English Language Learners. Wendy and Cheryl have developed an integrated engineering curriculum, encompassing grades K-6, that supports STEM benchmarks.