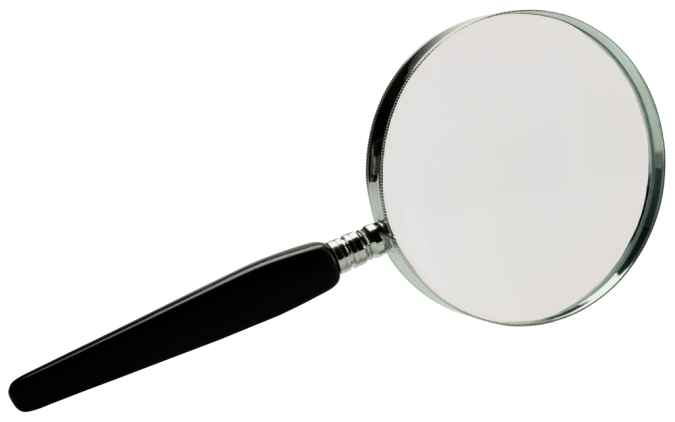 Summer has only just begun for those of us who endured the snow closures and the resulting make-up days. Although the door has closed on the 2013-2014 school year, the opportunities for give-aways, contests, grants, fellowships, scholarships, and conference sign ups are starting to fill up our mail box. When taking a break between school years, it is actually a great time to fill out applications and forms. Once the kiddos arrive in the classroom and our schedules become filled, it is so easy to forget to apply or to put it off until…oh my…the deadline passes.
The Mickelson ExxonMobil Teachers Academy is a cool summer camp just for teachers! At the Academy, teachers do lots of fun math and science experiments to share with you in the classroom. The experiments seem like games, but really they help everyone learn about math and science!
K-5 grade teachers are invited to apply on-line for a $1,000 Toshiba America Foundation grant to help bring an innovative hands-on project into their own classroom. With a Toshiba America Foundation grant, elementary teachers can bring their best new teaching ideas to life.
Grant applications are due on OCTOBER 1st each year.
http://www.toshiba.com/taf/k5.jsp
Applications for the next round of Raytheon – EiE teacher scholarships will open August 28th, 2014. Scholarship recipients travel to Boston to attend an EiE professional development workshop—and take home a complete set of classroom materials. A total of 30 scholarships will be awarded.
Celestron is giving away 5 complete microscope science kits valued up to $1300 that include digital, biological and WiFI equipment. Go to their site to enter.
Free Inspirational poster from the Society of Women Engineers.
http://societyofwomenengineers.swe.org/images/Outreach/Outreach_poster%208_5_x_11.12_12_13.pdf
FREE poster from NASA for K-4 students uses reading and writing activities to teach students about the solar system. Students will Meet Our Solar System and ponder Solar System Mysteries. Teacher Tips and Resources and Student Activities are included. The poster is also available in Spanish.
http://discovery.nasa.gov/posterForm.cfml
Free STEM lesson for simple machines that takes your students through the engineering design process.
http://www.teacherspayteachers.com/Product/STEM-at-Camp-Mechanical-Engineering-that-Focuses-on-Pulleys-514134
We are continually on the lookout for great opportunities for our teachers. Follow us on Facebook, Pinterest, or Twitter to stay up to date on what we have located for you.
We hope you "Get Caught Engineering"
Wendy and Cheryl