April showers bring May flowers. April also brings us Library Week, Children's Book Day, National Pet Day, Earth Day, and Citizen Science Month.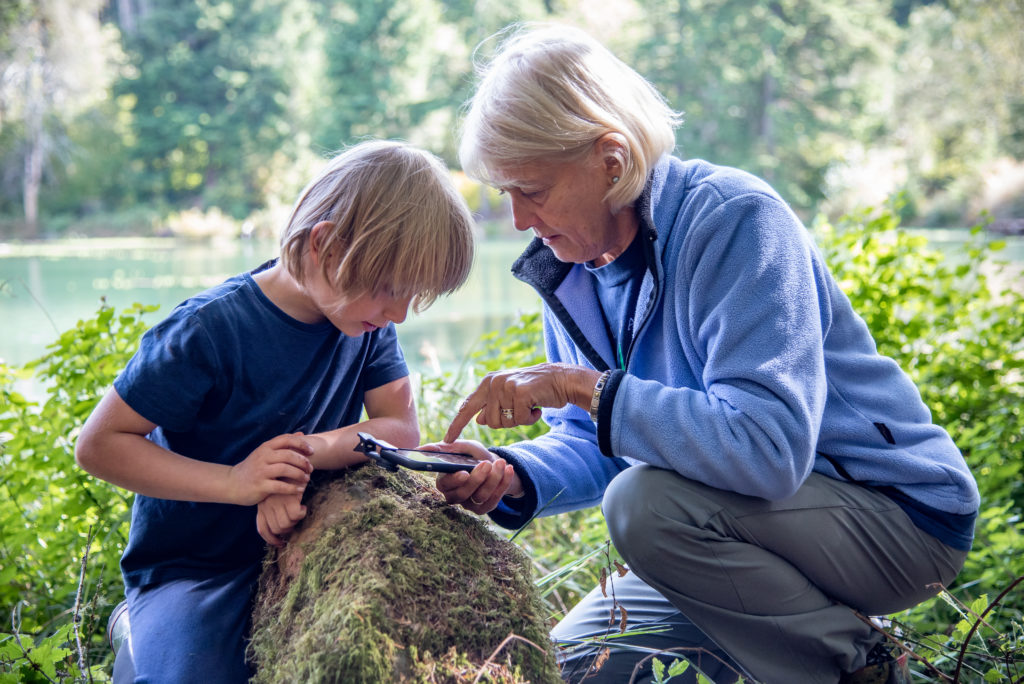 Of all those interesting events, Citizen Science Month is our favorite thanks to a myriad of scheduled activities that celebrate the world of science. Most are designed with nonscientists in mind. With so many schools now closed for the rest of the school year, Citizen Science Month events give students and families an approachable way to learn about numerous science disciplines, an understanding of the way scientists think, and a sense of how the work they do helps to change the world.
What is Citizen Science?
Citizen Science Month events encourage public involvement in actual scientific research with real scientists. Some projects are designed for limited groups, while others involve millions of people. Big or small, all are collaborative efforts with a common goal: contributing to the discovery of new scientific knowledge. Volunteer participants, both young and old, assist trained scientists as they gather data from points across the globe.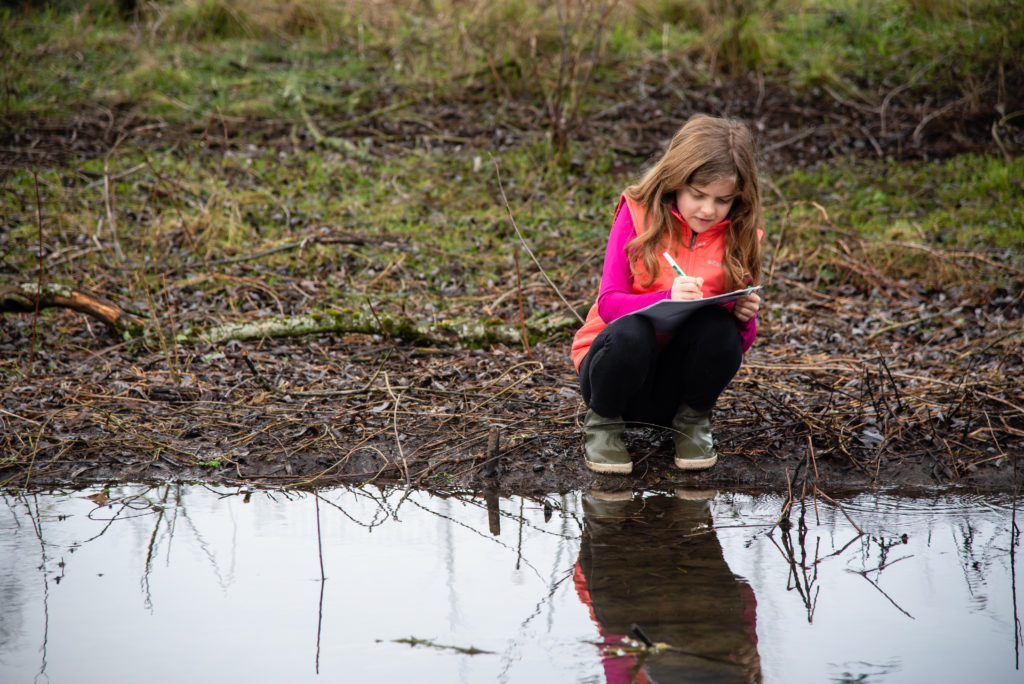 Children are always enthusiastic hunters and gatherers of scientific information. They tend to be very curious and are great at following research-related directions. And while these activities are educational, they offer a huge bonus. They get kids excited about science! Children innately understand that these projects are real and important, and that the data they gather is actually going to be used. How exciting must it be for an inquisitive 6-year-old to say, "I helped a real scientist!"
How Does One Get Started?

Where does one begin? Try the highly recognized citizen science website SciStarter. It contains the world's largest collection of more than 3,000 global and local activities. SciStarter maintains an easy to use searchable data base of research projects that are in need of help. These projects can range from taking pictures of clouds to monitoring a stream's water quality to counting squirrels or plants in your backyard.
The site provides a coordinated place to record contributions as well as lists of tools or instruments that might be needed to participate. Check out SciStarter for all the details and to subscribe to a great newsletter.
What Are Some Resources?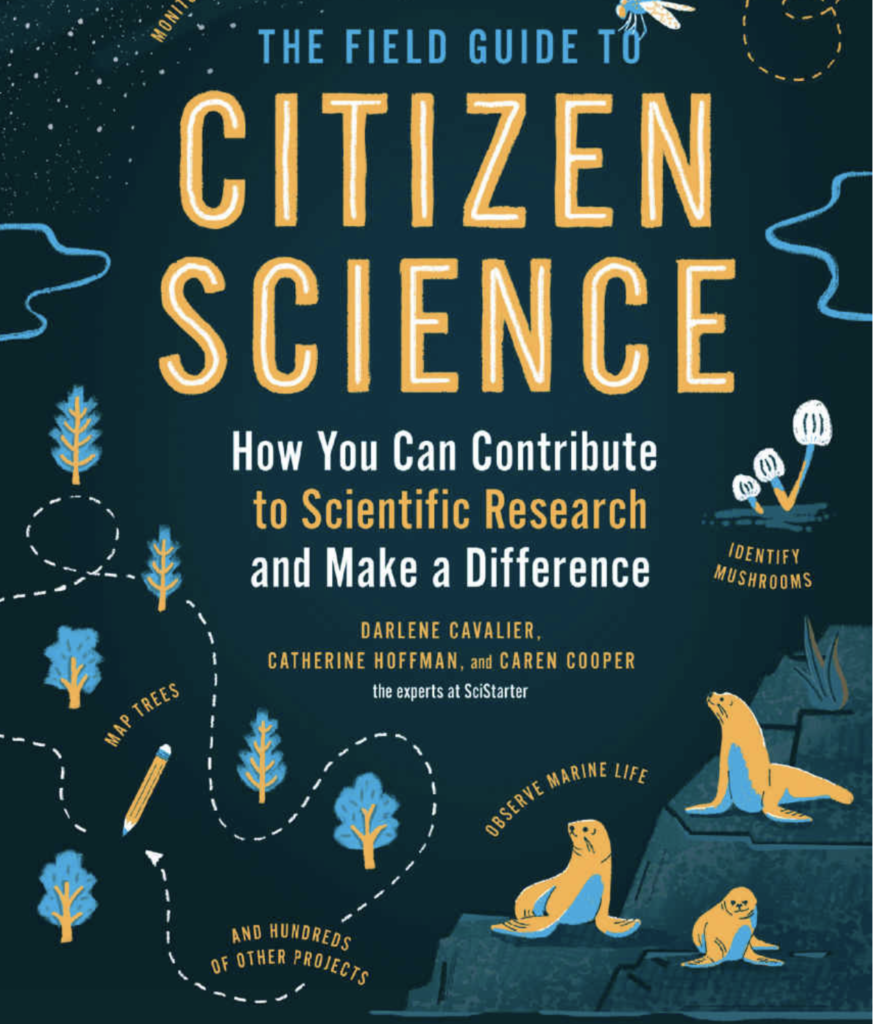 The experts at SciStarter have recently published The Field Guide to Citizen Science. This guide offers a comprehensive overview of the history of citizen science, explanations of various on-going projects, and a useful monthly agenda of ideas. It is the perfect resource for those planning citizen science activities for students, classes, clubs, and families.
To help introduce and encourage students to become involved in citizen science projects, several inspirational picture books are available.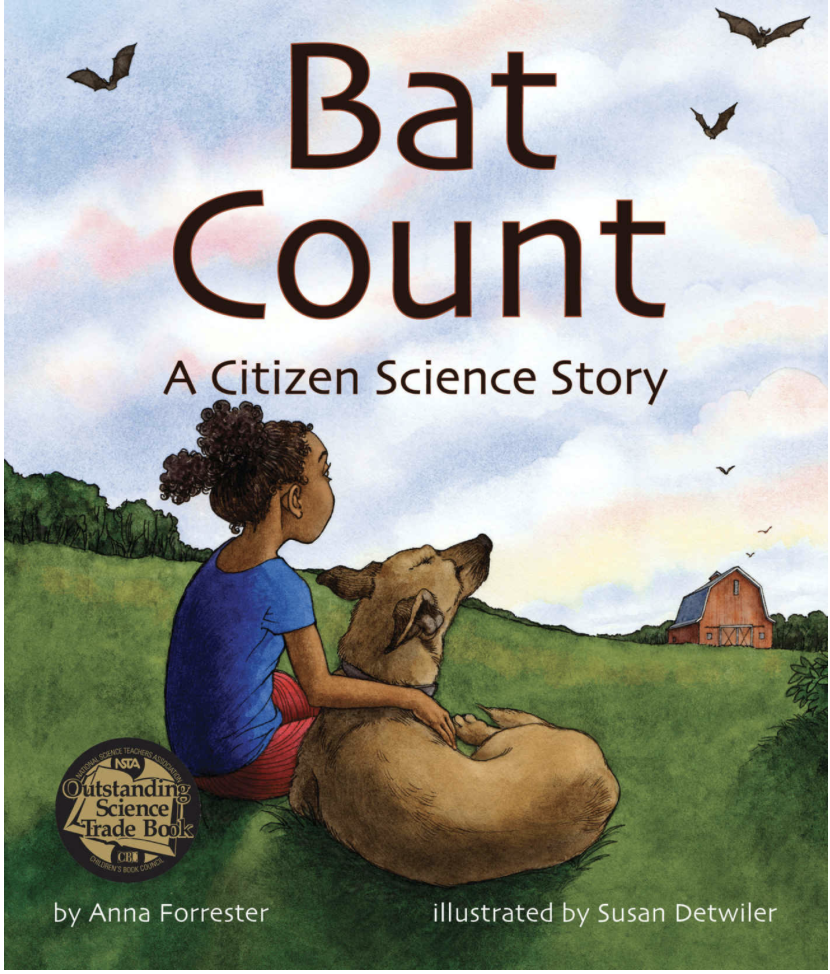 Bat Count: A Citizen Science Story by Anna Forrester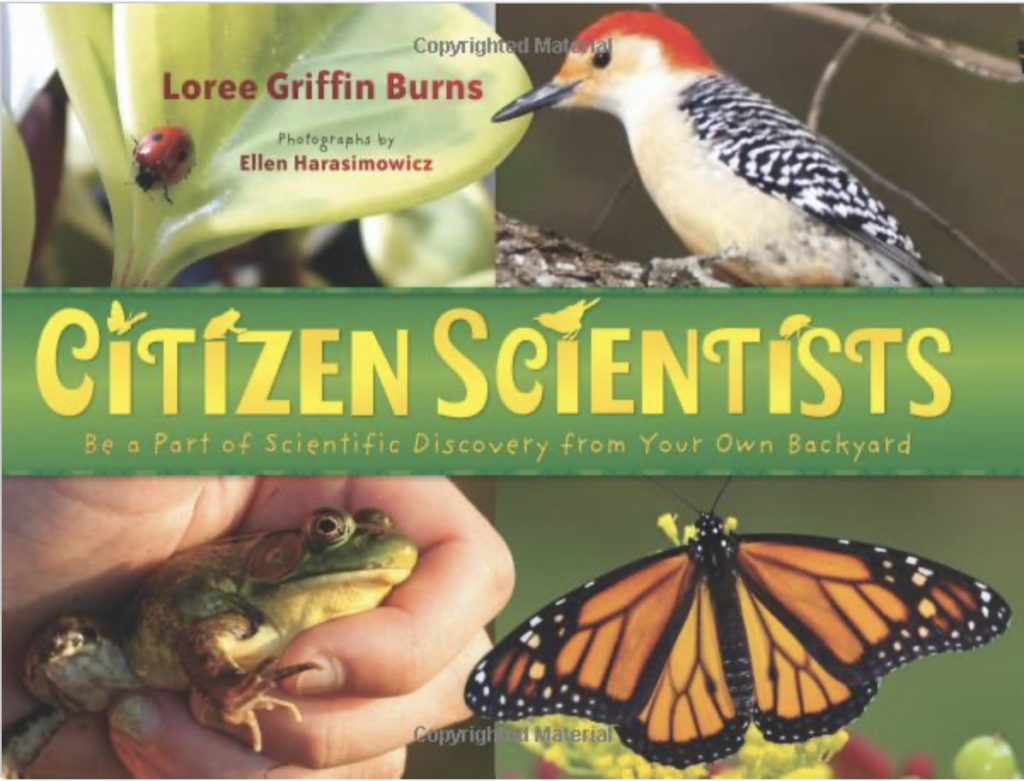 Citizen Scientists: Be a Part of Scientific Discovery from Your Own Backyard by Loree Griffin Burns PhD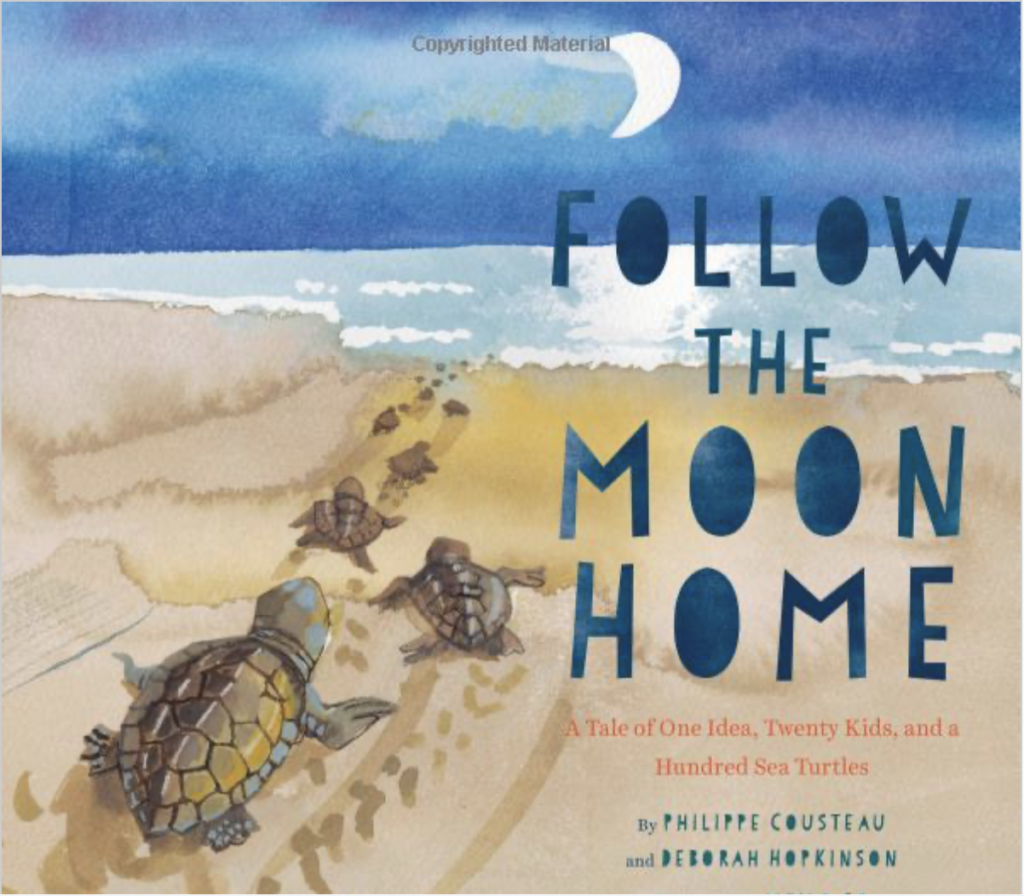 Follow the Moon Home: A Tale of One Idea, Twenty Kids, and a Hundred Sea Turtles by Phillip Cousteau and Deborah Hopkinson
Want to Learn More?
Want to learn more? We encourage you to visit SciStarter and investigate the education pages for available projects that are currently accepting participants.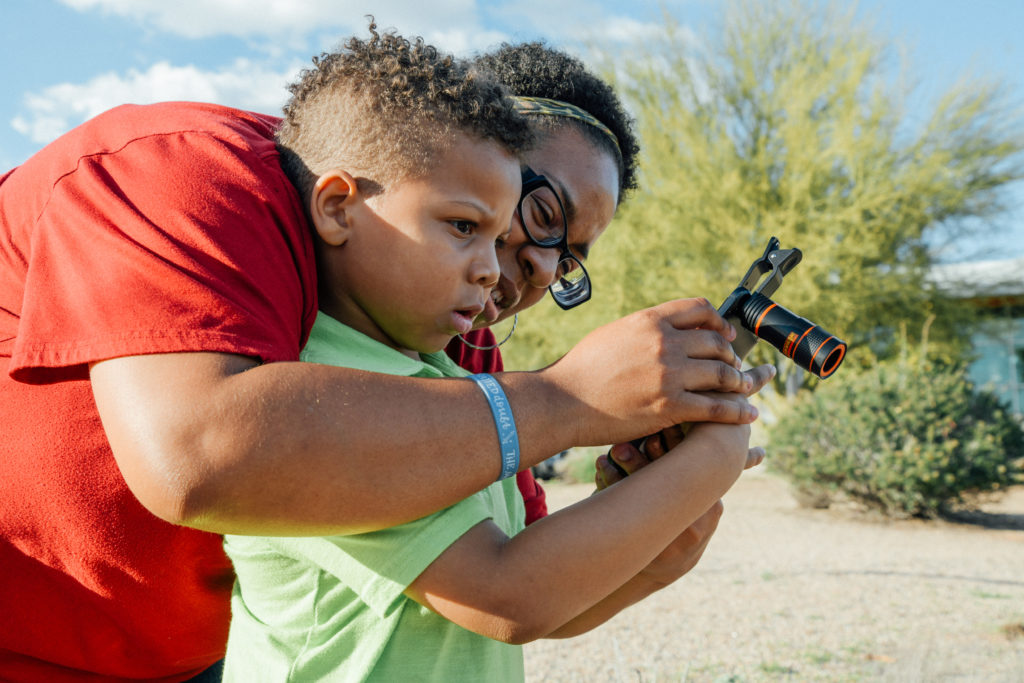 We hope you explore all the possibilities of Citizen Science. As we continue to undergo disruptions to classroom education, this program stands out as a positive and unifying experience for students and families. April is Citizen Science month, but the program can be a wonderful all year experience.
Wendy and Cheryl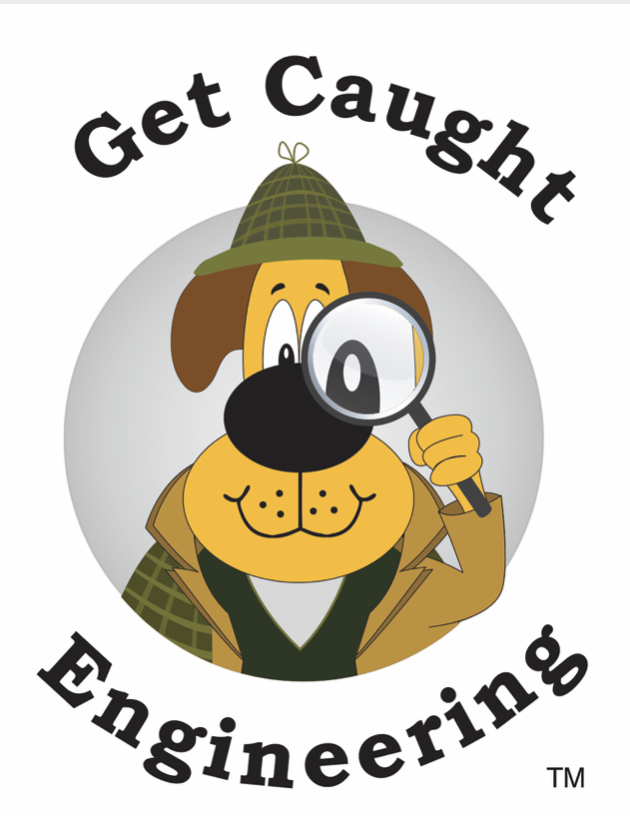 We are a participant in the Amazon Services LLC Associates Program, an affiliate advertising program designed to provide a means for us to earn fees by linking to Amazon.com and affiliated sites. The fees provide a source to support our costs of maintaining a website.